Cd for World bicycle relief
With a donation of at least $15, I'll send you a Mile Markers CD and sticker. Click Donate to go to my fundraising page. Then just list "Mile Markers" in the comments of your donation and fill out your shipping information on the form below!
about world bicycle relief
Since I was 5, two wheels have been at the forefront of my life. I've been fortunate to grow up racing bicycles, and for all the amazing experiences that has brought me. I've seen the smiles that a bike can bring, and I've worn that same smile many times since the kindergartener in his first race. I've seen the dedication a bike can bring, and I've turned to the lessons it's taught me on many instances in life. – However, I haven't witnessed how much change a bike can bring until I learned about World Bicycle Relief.
WBR is an organization that provides access to independence and livelihood through The Power of Bicycles. Their efforts give students, healthcare workers, and entrepreneurs in rural Africa specially designed bicycles, to connect them with education, healthcare, and economic opportunities.
With a durable Buffalo brand bicycle, healthcare workers make 45% more patient visits, while being able to travel 4x farther than on foot. With two wheels under them, student attendance increases by 28%, and academic performance improves by up to 59%. Every donation helps to get the wheels rolling for students, health care workers, and others.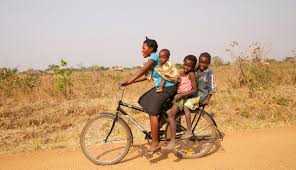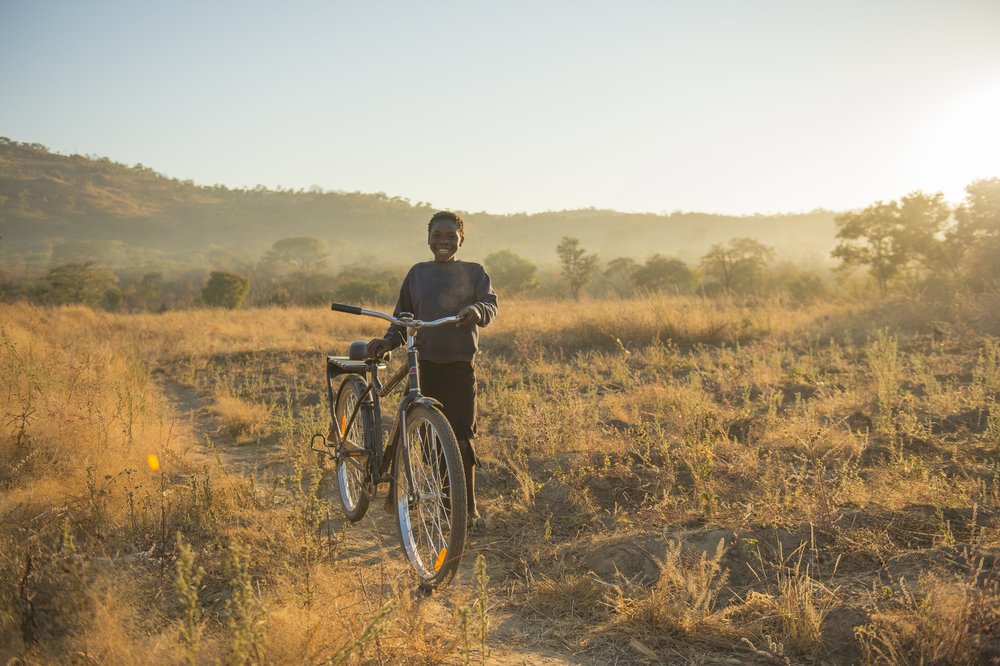 * list shipping information here